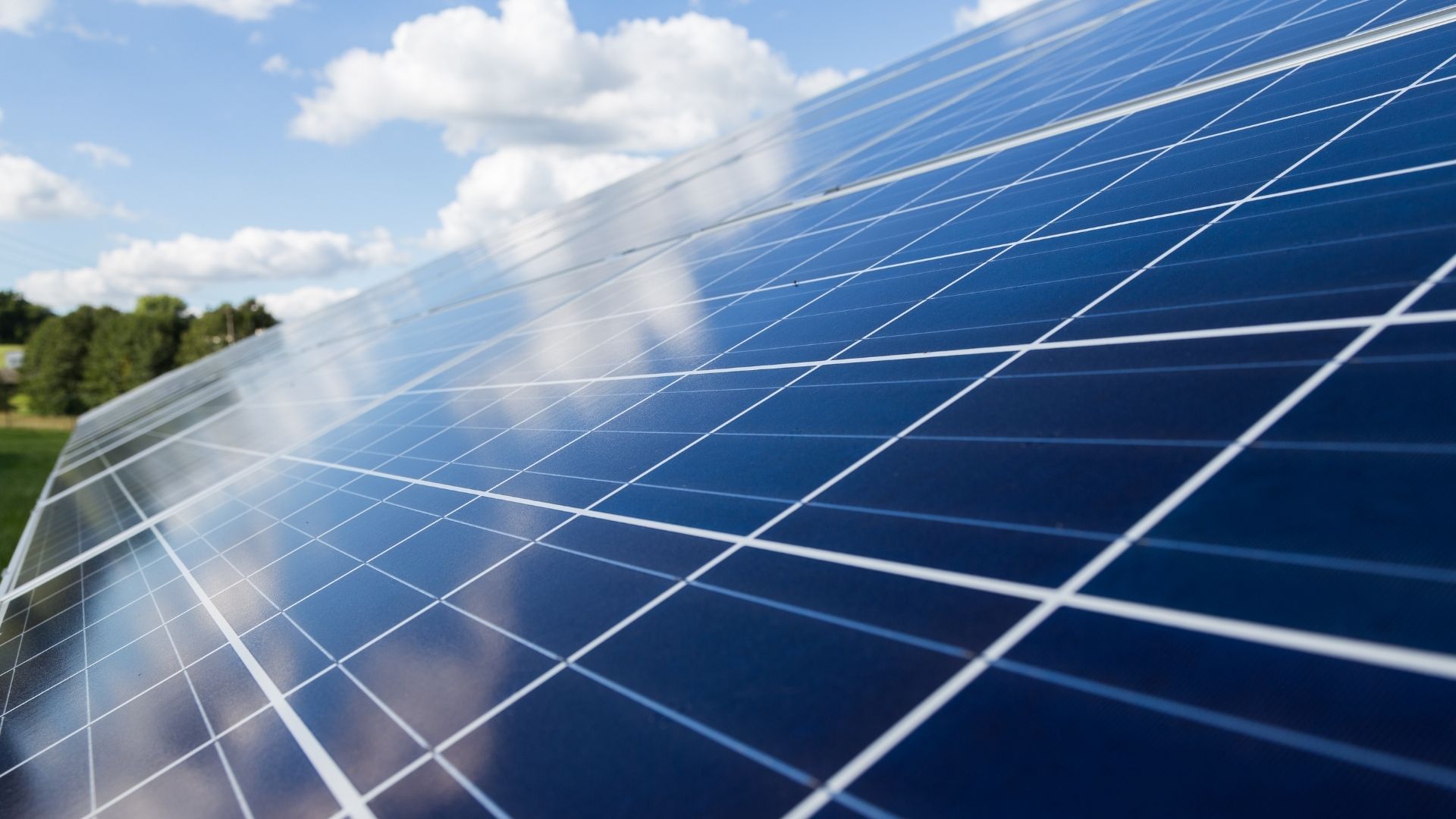 CAPITAL ENERGIES
Solar panel installation and energetic renovation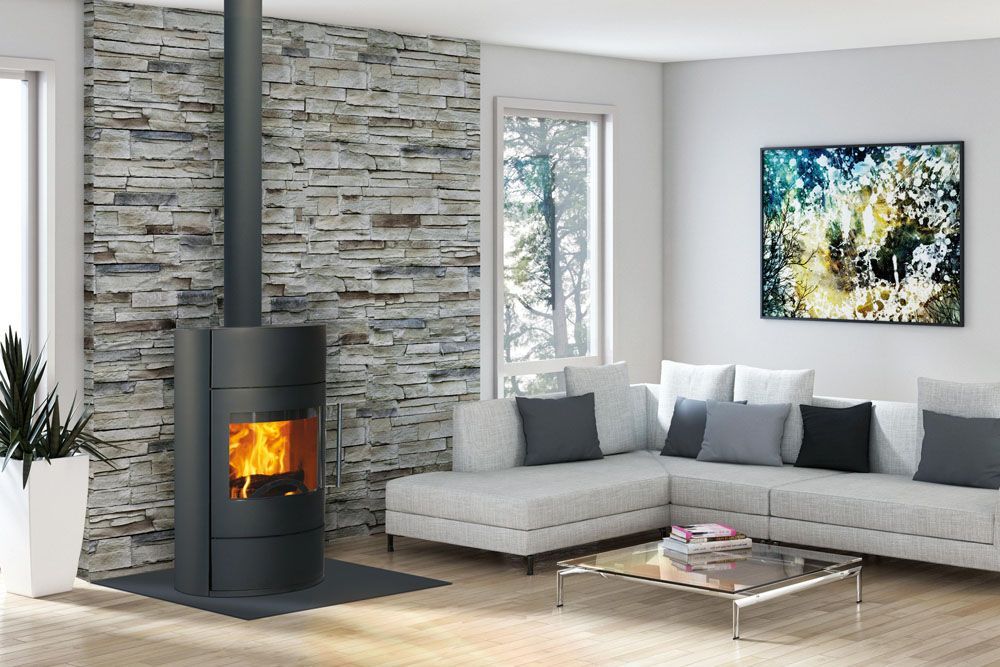 FRENCH FINANCIAL AID
We take care of your procedures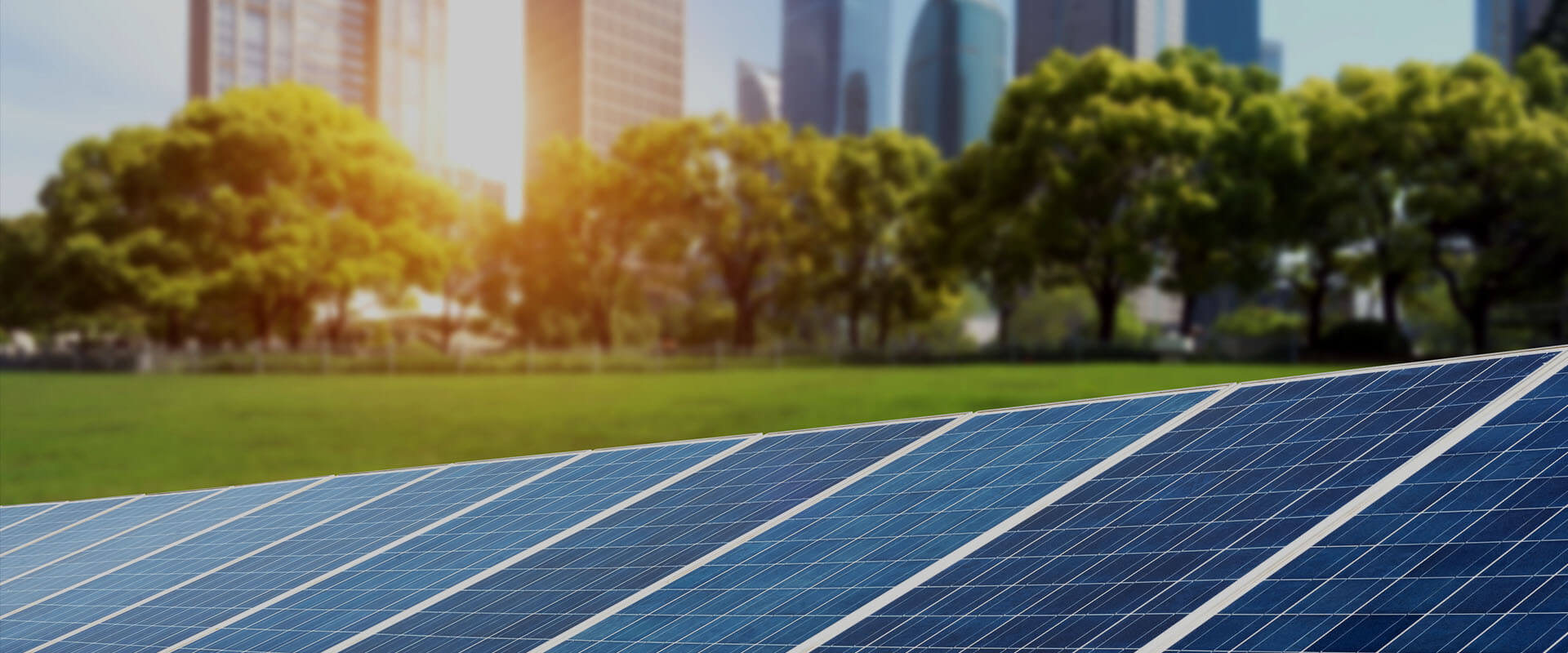 OUR SOLAR SIMULATOR
Free simulation of your solar installation
CAPITAL ENERGIES solar panels and renewable energies was funded by professionals among the first on the renewable energies market. A true local company, responsible, working with local structures and using its own installation teams for your equipment.
At Roquebrune-sur-Argens in the Var region, we handle your house's energetic renovation. We install multiple renewable energy solutions such as pellet poeles and boilers, heat-pumps, or thermodynamic balloons… You can discover our products in our customers dedicated showroom. Our eco-councillors are up to date concerning technological advancements and are able to provide you with the best information concerning energy conversion and all the administrative approaches required…
Our speciality? Solar panels.
We can inform you on the french financial aid: energy transition tax credit (CITE), energies certificates, regional grants… but also regarding eco-loan. We take care of all the administrative processes (city, ANAH, ENEDIS…) and even ask for brokerage service for you, to accompany you to achieve energy savings in the best conditions.
Of course we offer you the energetic review of your installation!


Besides material advantages, renewables energies investments act for the future planet of your children!

It's a fact, solar energy transition considerably reduces your energetic consumption bills!

Solar energy allows individuals and businesses to manage their own energy consumption!

Our PACA agences and showrooms are at your services for any project conception and realisation:
AVIGNON        MARSEILLE      MANOSQUE    TOULON       FREJUS      CANNES     NICE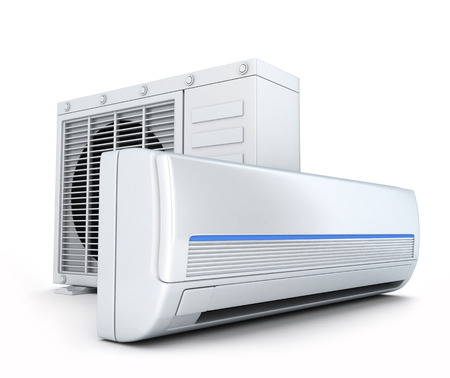 Heat-pump system produces heat, but if needed can also refresh your housing (reversible system) and provide domestic hot water for your house!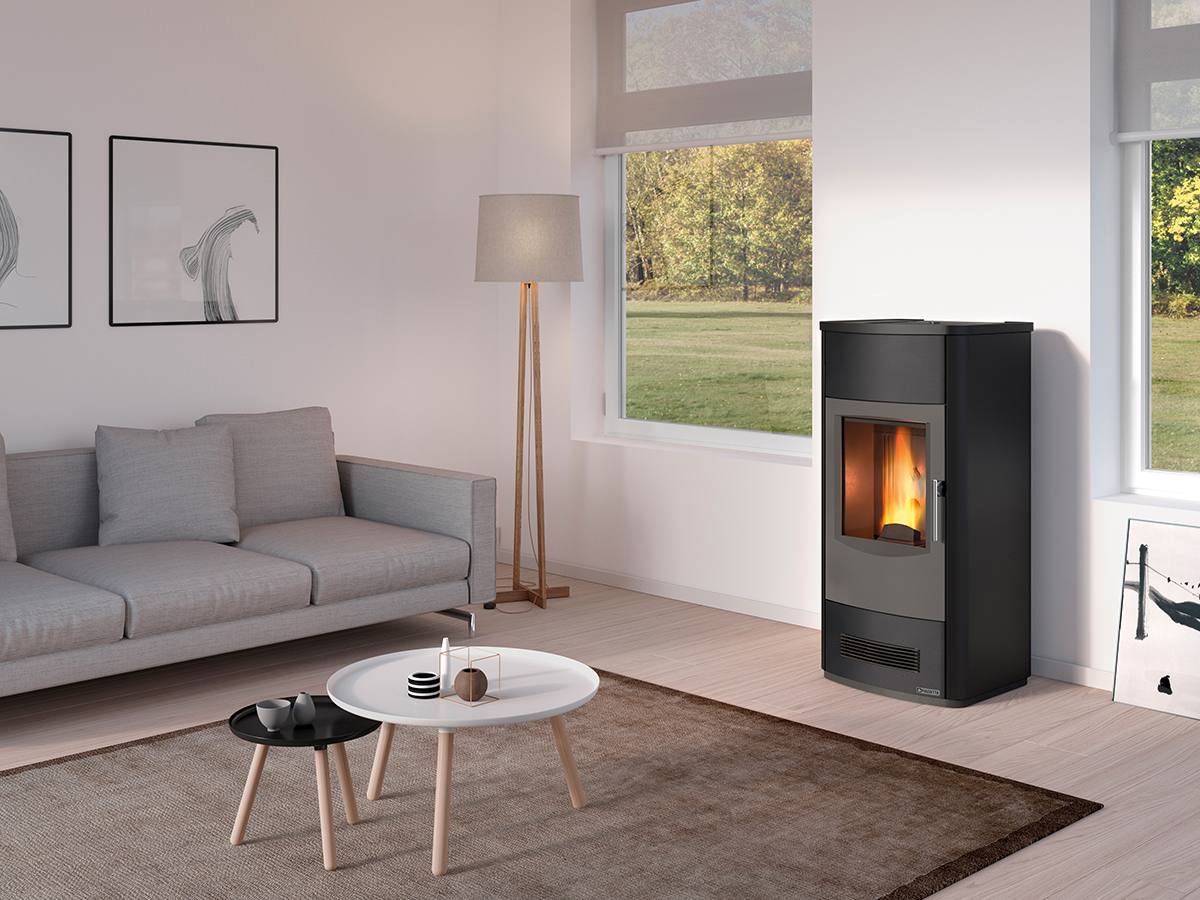 Pellet stove is an autonomous wood heating system, that does not require connexion to central heating. It is fueled by wood granules or pellets.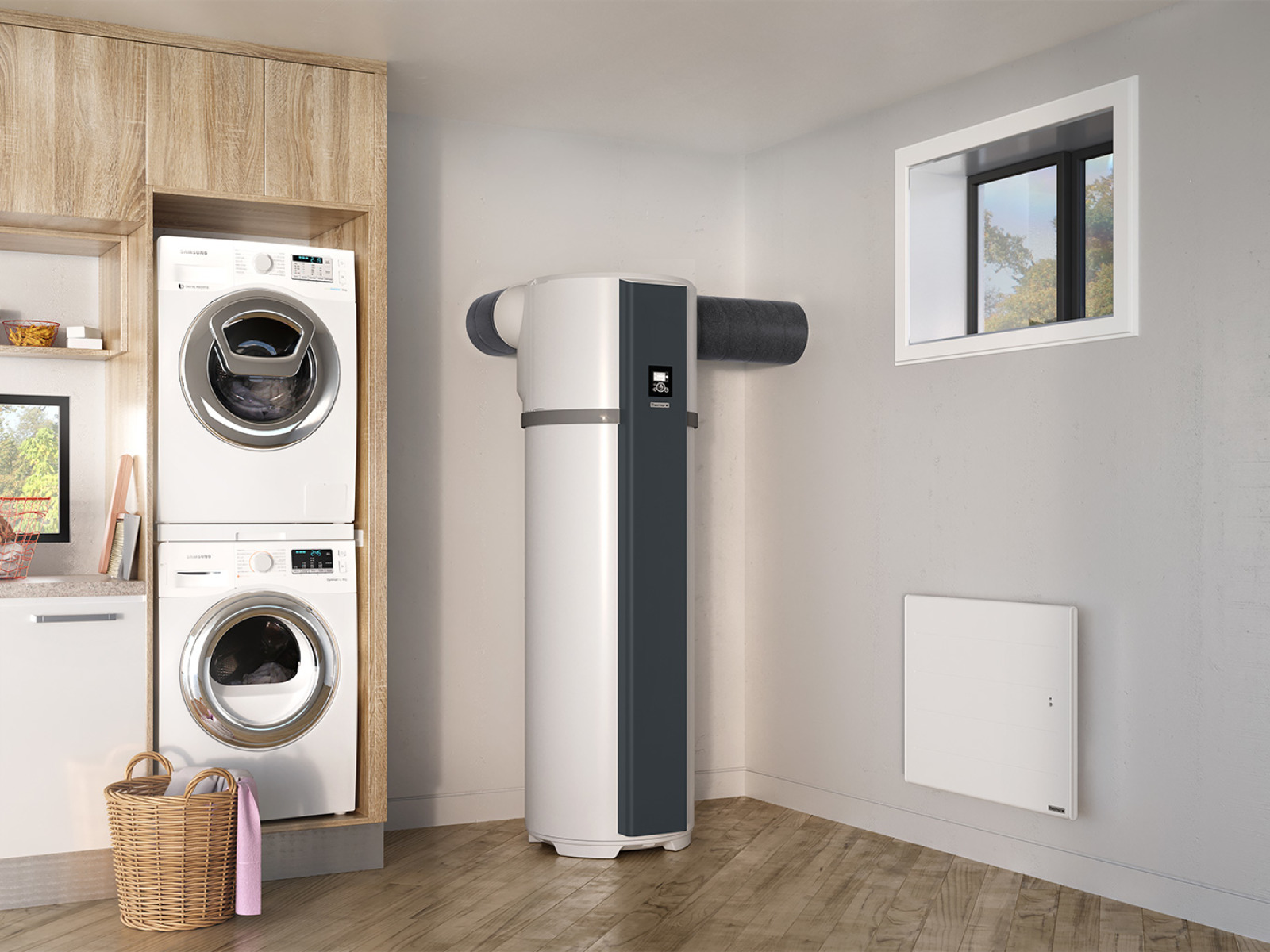 This balloon is 3 times more energy efficient compare to electric boiler and answer to Thermal Regulation 2012 for new constructions by using a renewable energy.
SUBSCRIBE TO OUR NEWSLETTER AND REDUCE THE COST OF YOUR FUTURE ENERGY!

"Avec l'expérience des premiers mois de fonctionnement, production de 3181kw, exposition sud, sud-est et 3000wc installés."
"A recommander ! Personnel très sympa et très professionnel !"